Give us your account receivable data
and get the collected debt as a return
Traditional Collection Operations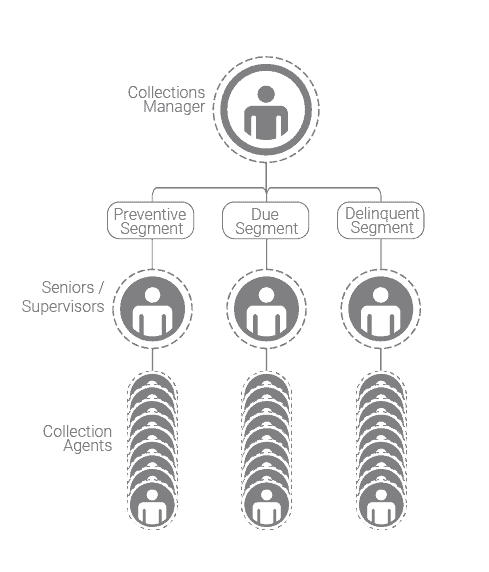 Digital Operations as a Service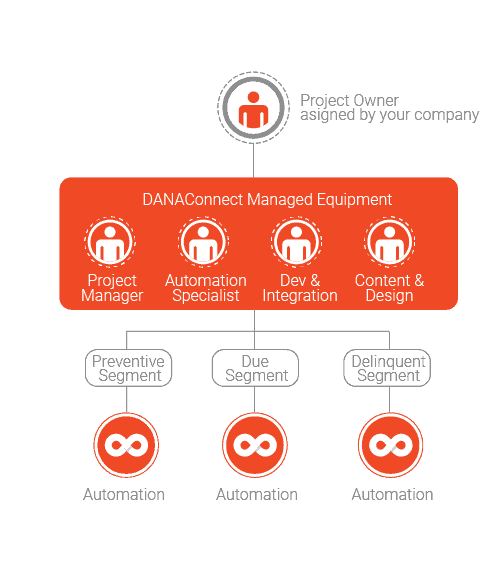 A unique methodology for collections
Contactability improvement through A.I.
We use automation and artificial intelligence for improving the quality of the contacts since the greater the contactability, the better the effectiveness of the collections.
Cross Channel Automation + Artificial Intelligence
Email · Text messages · Automated phone calls · Web Push · Mobile Push

We determine the optimal channel of contact for each delinquent client and confirm that the debtor has indeed been contacted.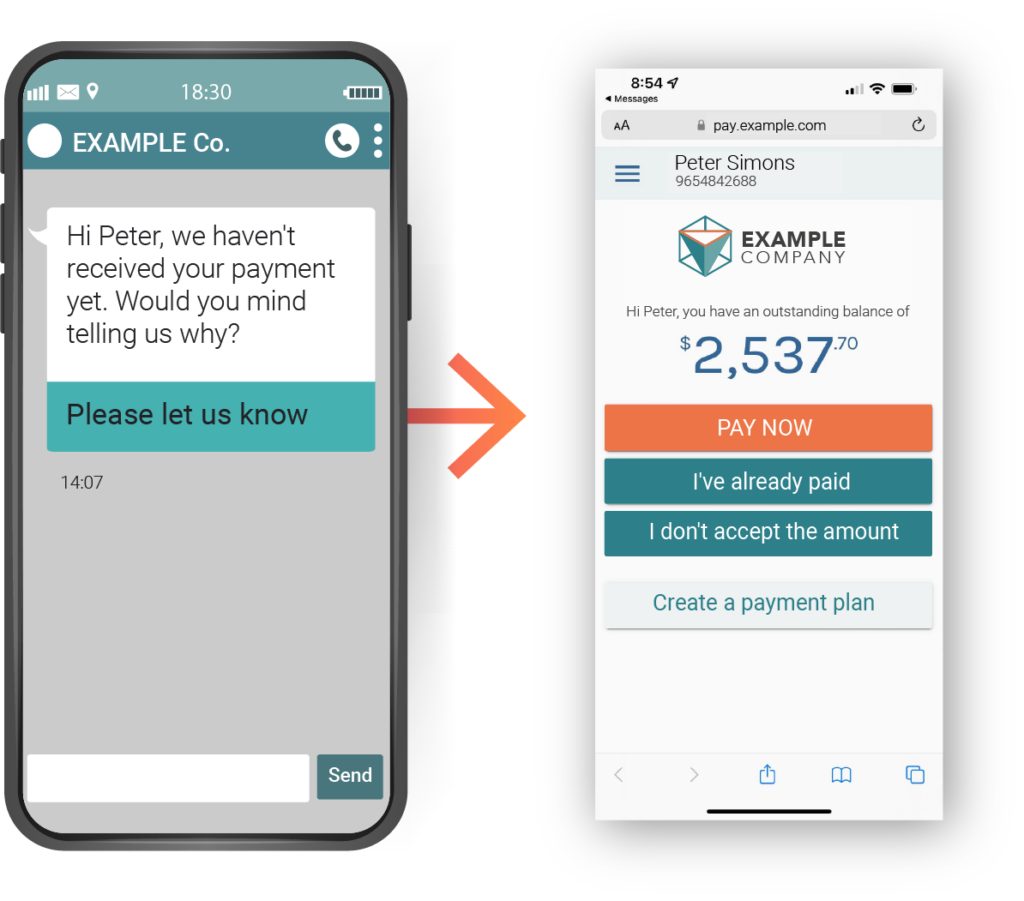 We enable rapid identification of nonpayment reasons and effective follow-up as a result of two-way interactions.
Agreement Payment Management
Our automated debt negotiation tools provide personalized, individualized debt payment plans, alternative payment calendars, and self-service tools for debt renegotiation.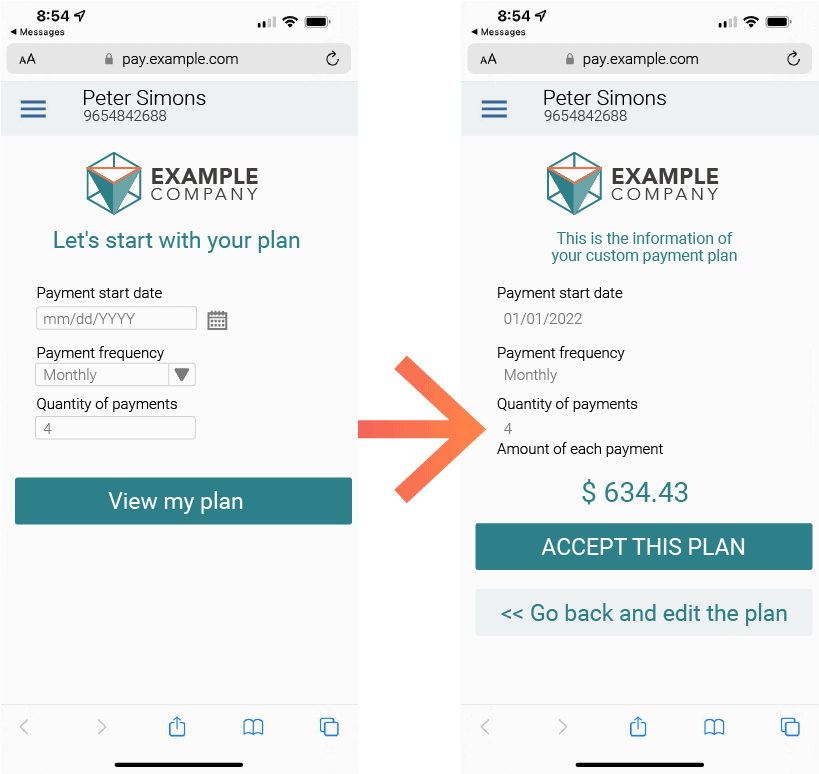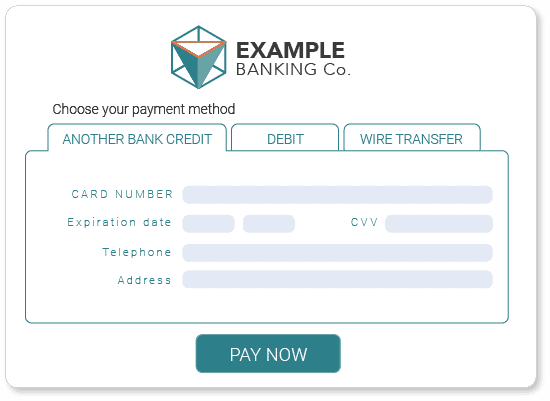 To make it convenient for customers to pay the debt, we offer a number of payment options and methods.
Dashboard for Monitoring Results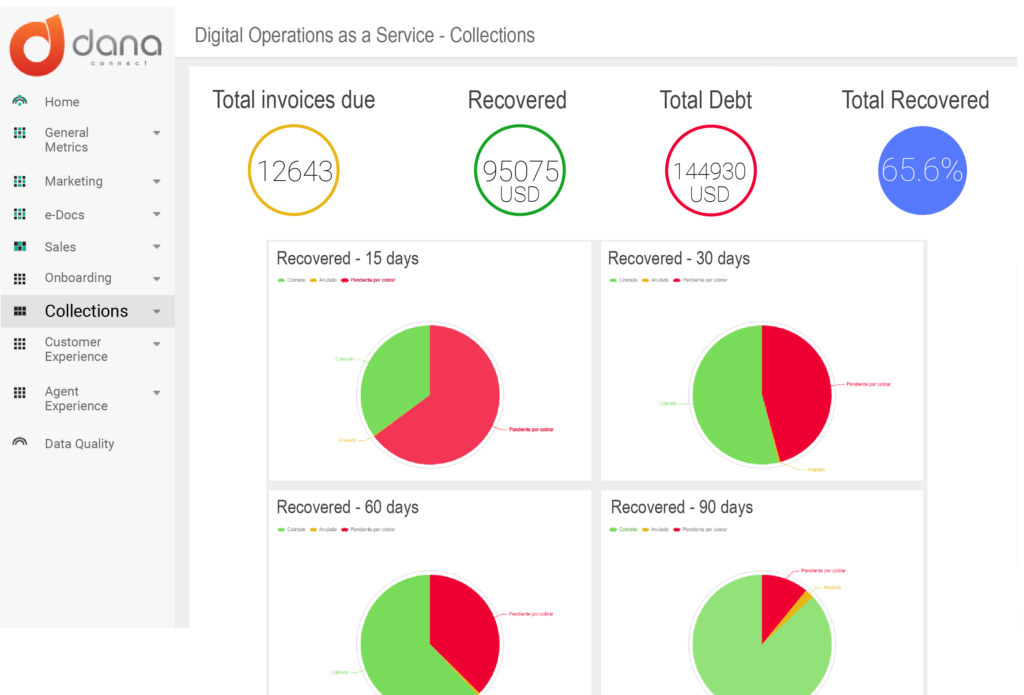 Frequently Asked Questions
How is the digital collection operations service charged?
DANAconnect charges a percentage of the amount recovered, well below the traditional industry standard.
How is it possible that the commission is so low?
The scalability of automation and artificial intelligence make it possible to lower service costs as long as the volume justifies the profit margin. Thanks to automation, the work for managing hundreds, thousands, or millions of debtors is the same.
Is DANAconnect a debt recovery agency?
No, DANAconnect is not a collection agency. Instead, DANAconnect is a company dedicated to automating processes for the financial industry.
DANAconnect works independently or in conjunction with my institution?
DANAconnect appoints a work team, and your institution assigns a Project Owner. We integrate with the department and with the collection systems of financial institutions to make the collection more effective, economical, and a better experience for customers.
Who does the debt collections?
DANAconnect manages collections but does not receive payments directly. DANAconnect integrates with the systems of the creditor entity to ensure the collection and receipt of payments after the renegotiation of the debt contract.