We digitalize insurance sales, getting rid of manual processes and optimizing operating costs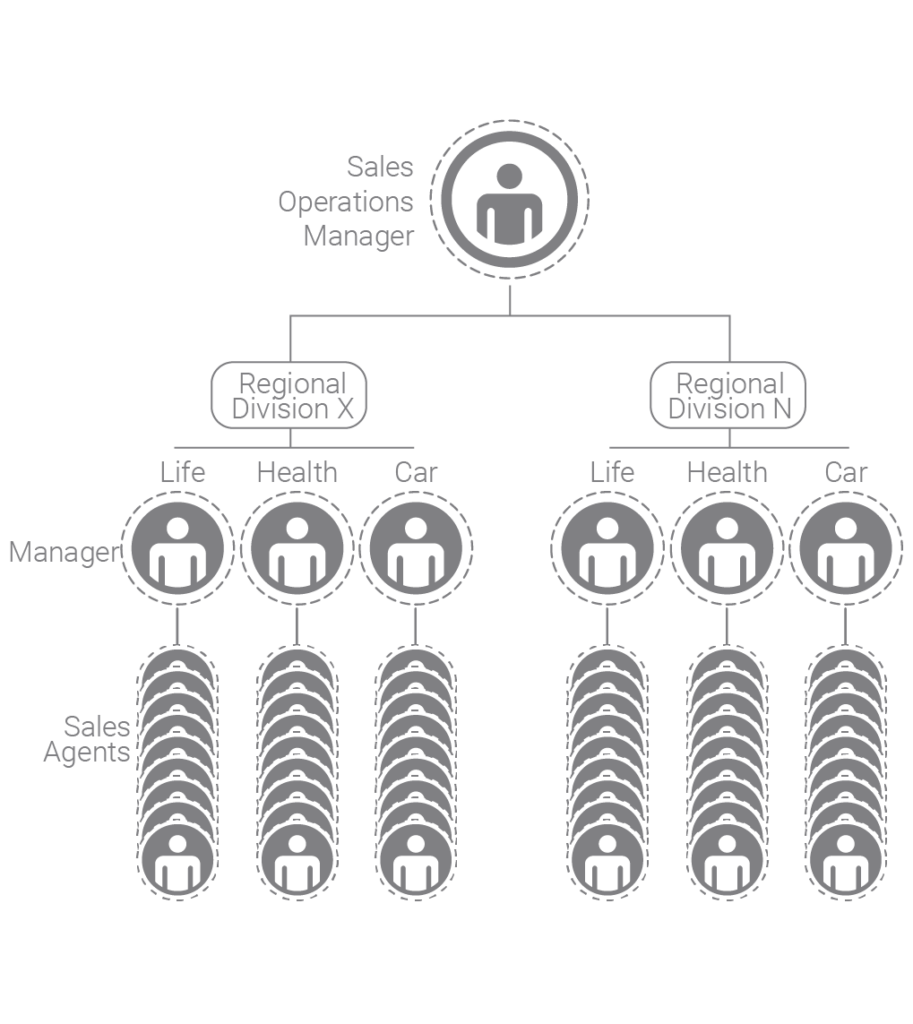 Digital Operations as a Service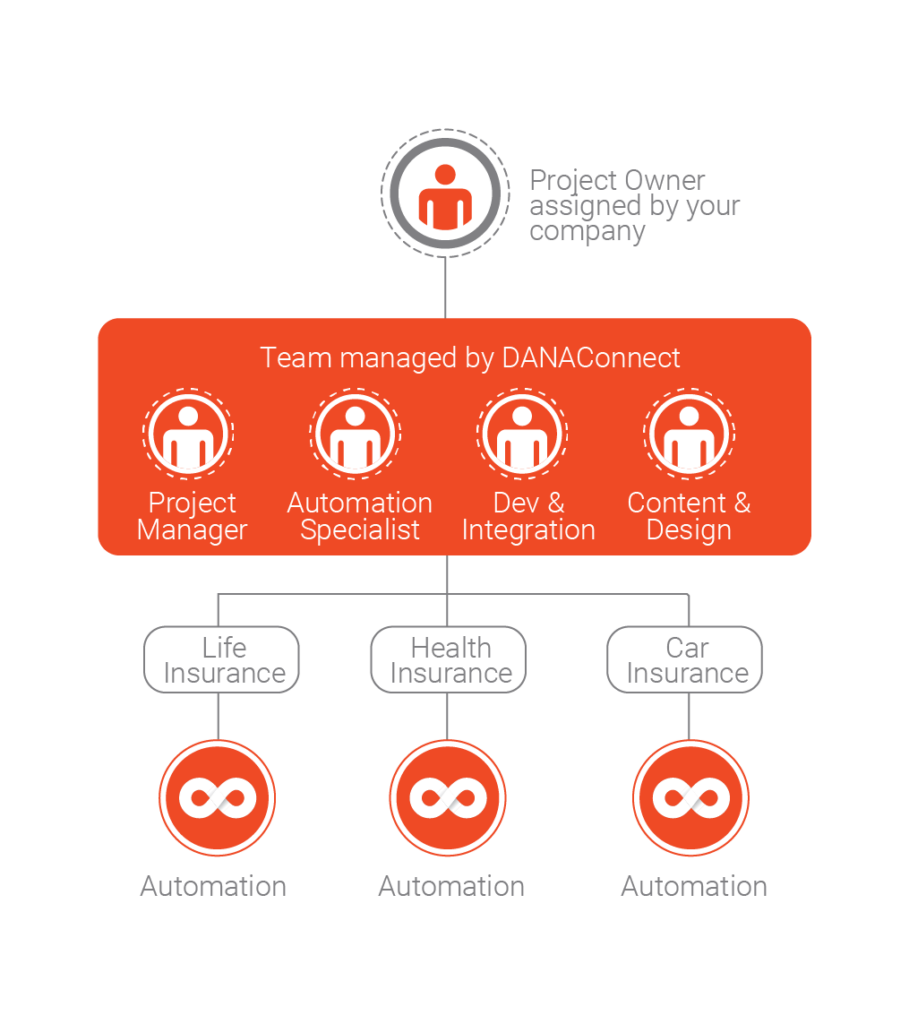 A unique methodology for the insurance sector: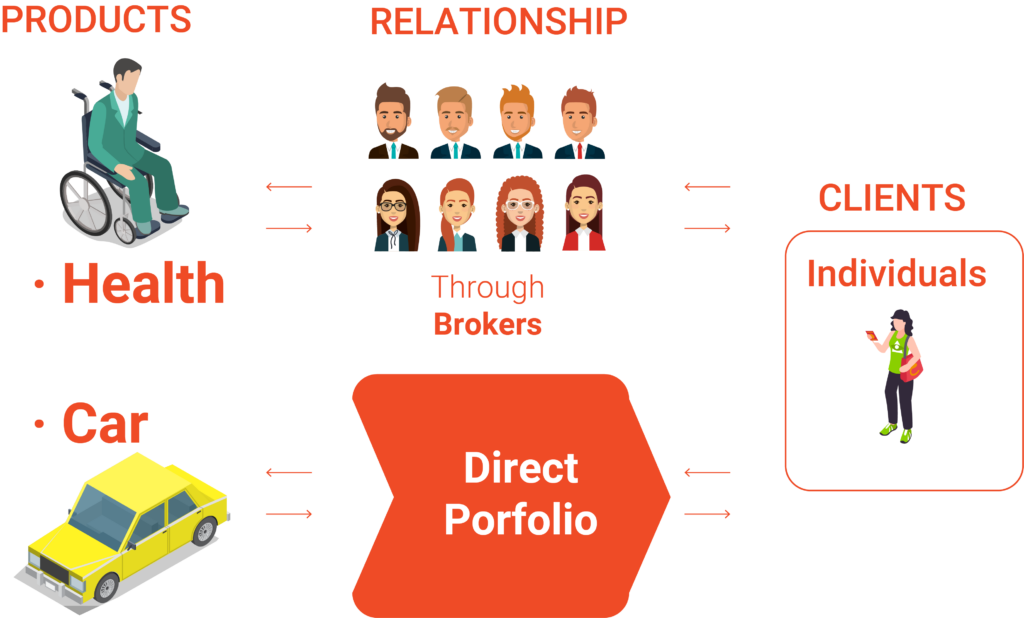 Data quality strategy and A.I. segmentation
Using Artificial Intelligence, we generate a new list of contacts from the current customer base, lost customers, and prospects. For the best individual insurance sales strategy, our approach combines products and segments with the greatest conversion potential.
Cross Channel Automated Tracking + Artificial Intelligence
We use automation in addition to Artificial Intelligence to guarantee a perfect delivery time of content designed for the nurturing and top of mind of the brand.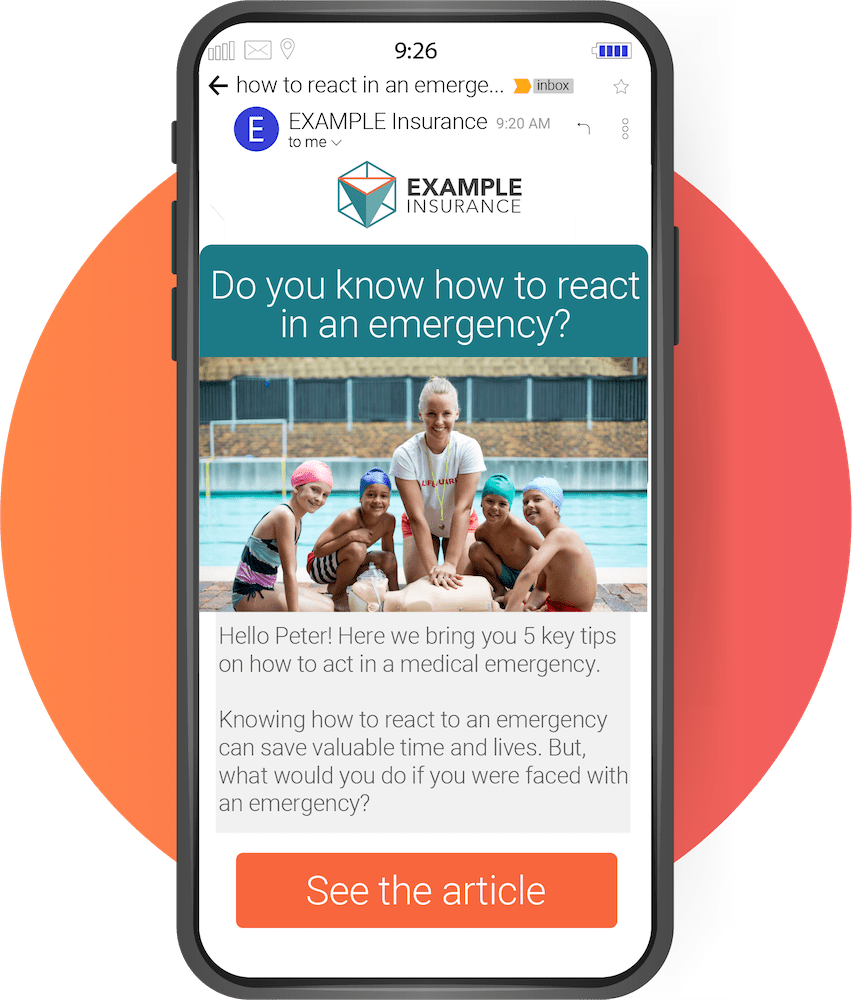 CROSS CHANNEL : Email Marketing · Text Messages · Chatbot · Web · Push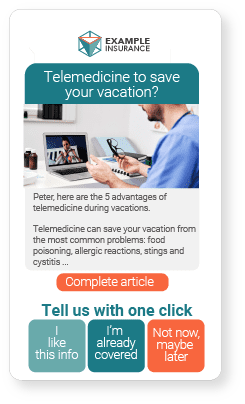 Two-way, feedback and Heat Score
We use two-way communication channels combined with our "Heat Score" indicators to determine when the customer is ready to purchase. The insurance sales agents are involved in the process only when and if necessary.
Monitor Performance and Results Dashboard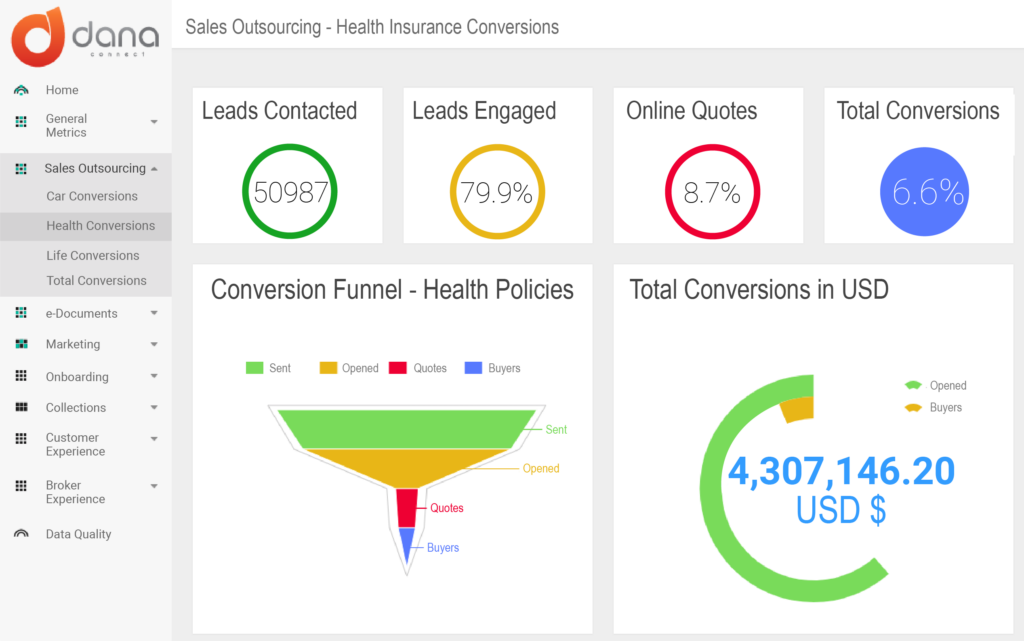 Learn about our methodology and cost per conversion model
Conozca los beneficios detallados