Centralize, govern and automate all your documents
Empower your company with a platform that manages, delivers, automates, signs and allows the self-service of all your digital documents through SMS, E-mail, Chatbot, WhatsApp, and more.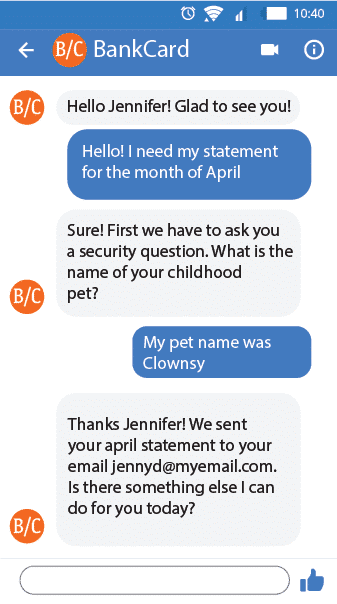 With Document automation you can index, handle and send your most critical documents
Rule the increasing volumes of corporate communications:
Centralize all your documents to incorporate them into critical automated processes through the most relevant channels.
Maximize availability to all channels:
Shorten customer response times through self-service automations via chatbot, WhatsApp, and SMS.
DANAconnect ensures that your most critical documents reach their destination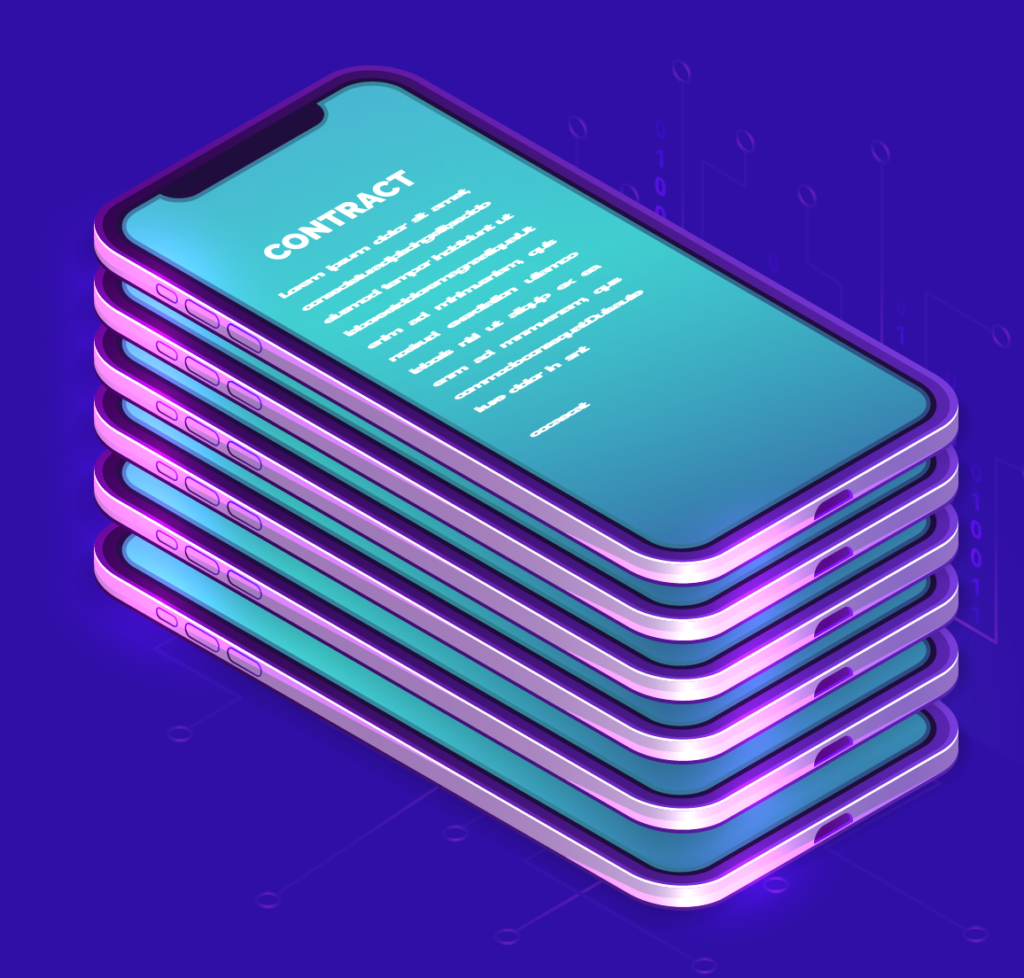 Identify the most efficient channel for delivery
Use automations to establish the channel with the best possibility to deliver the documents to the client depending on the information available.
Ensure the delivery of:
Invoices and statements
Service agreements and customer onboarding kit
and other legal documents

DANAconnect uses the less expensive channel
Reduce costs with the most efficient channel
Create automated flows with pre-established logics to send documents through multiple channels, starting with the least expensive channel and escalating towards more costly channels.
Keep the keys to governance
Centralize document managing
DANAconnect uses best practices to unify the delivery of documents in a shared governance model for the entire company and eliminates paper copies.
Audit document delivery
DANAconnect offers forensic information of each case related to a particular document, generates legal reports avoiding sanctions from regulatory bodies.
Comply with safety and regulations
DANAconnect creates special rules-based controls, flexible enough to accommodate your changing business requirements and regulatory mandates.
Send to all channels from a single repository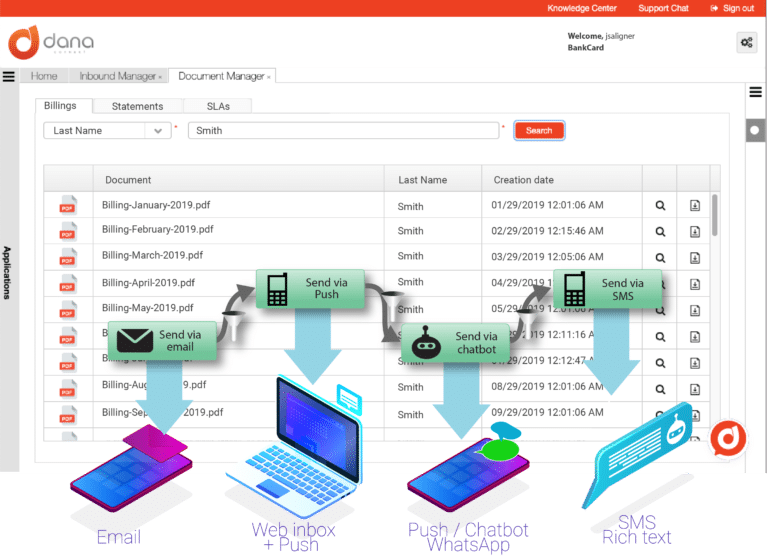 Innovations for compliance
DANAconnect offers features to adapt your automations to your country's regulations:
Blacklist management by channel and type of communication
Integration with regulatory bodies (Lists do not send)
Time slot control for message delivery
Control of maximum communications per contact
View the complete features
DANAconnect has helped its clients defend themselves in litigation
Since documents delivery with the platform meets the authentication standards to be admissible in the courts.
Present evidence in native format
Present evidence that the communications were actually transmitted and quickly resolve cases in which customers argue that they did not receive the document (account statements, disclaimers, tax documents, etc.).