Control your incoming and outgoing communications, your contact lists and attachments from one place
Tools for security and governance
Audit
Manager
Generates detailed reports for each communication and each transmission in native format that are legally admissible and could be used as evidence in audits and litigation.
DMARC
Dashboard
Presents DMARC daily reports in a visual interface that interprets the data and allows monitoring which servers are sending communications on behalf of your domain.
Deliverability
Dashboard
Monitors and presents a summary of internal and external elements that may affect the delivery of messages.
Security
Dashboard
Presents summaries for the latest activities, historical user access, IP addresses, authorized senders, delivery schedules, safety rules and more.
Account
Security
Allows you to create permission and restricts access to DANAconnect accounts implementing senders license according to the type of user, schedules, IPs, communication channel and application.
With great power comes great flexibility
Overcome channels and departments silos
A shared and unique platform for all processes, in any department, combining all channels.
Plug and play and modular approach
Ready-to-use solutions and independent modules that transform your business quickly and efficiently.
Integrations with any system
A variety of APIs and custom integrations to connect with your systems and third-party applications.
Orchestration combining multiple channels
Delivers to all devices and reaches all your customers by SMS, email, calls, push, chatbot, and WhatsApp.
Cloud-based service scalable to your needs
Redundancy of all systems
Server location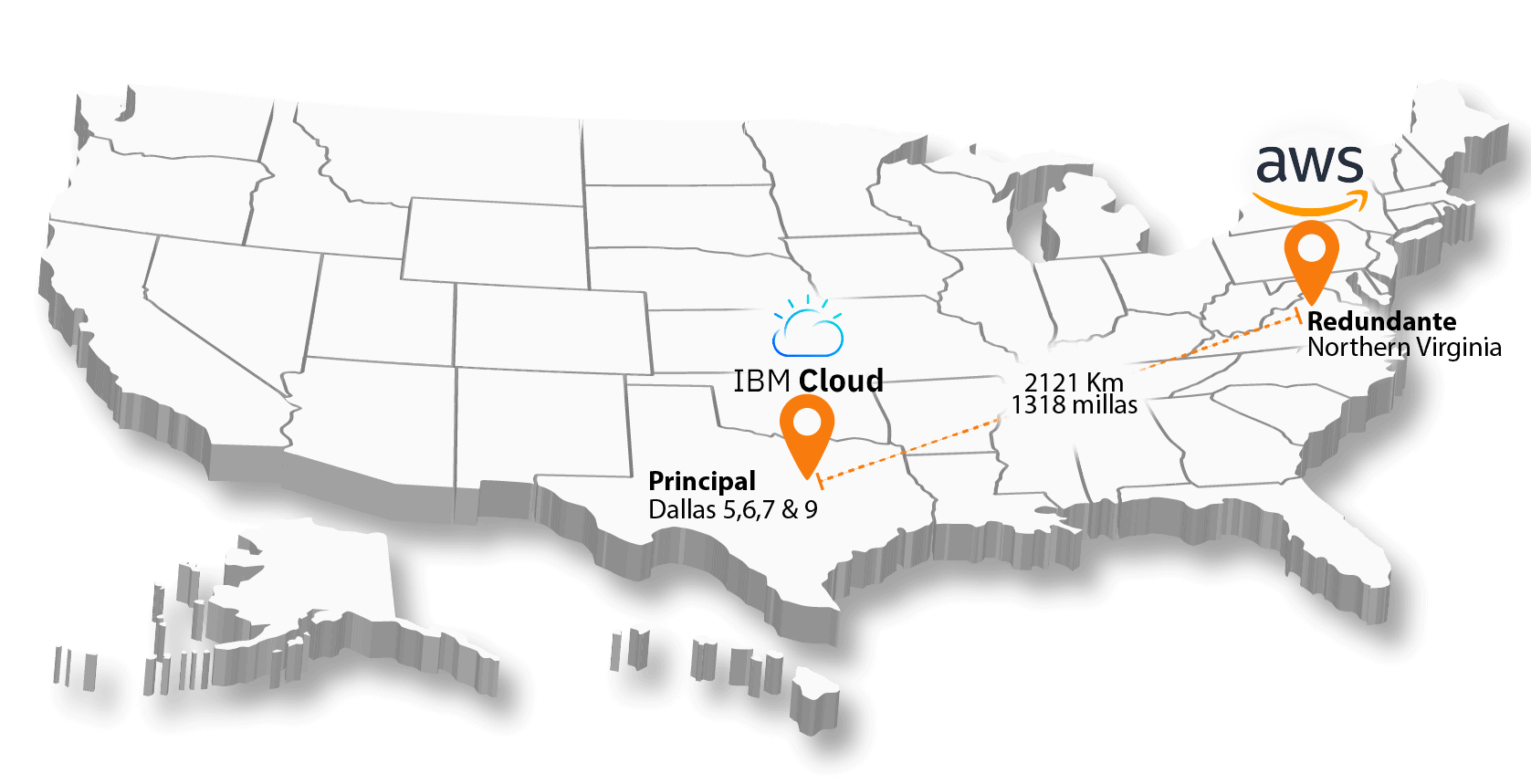 Automatic end user privacy management
Worldwide local SMS coverage