Automation innovations validated by our customers: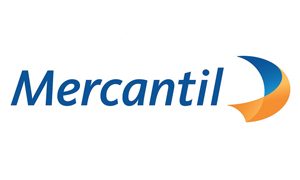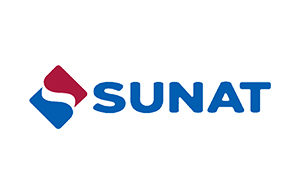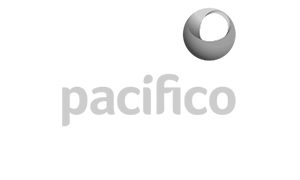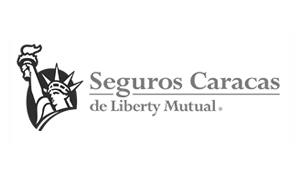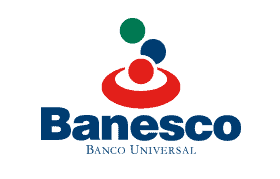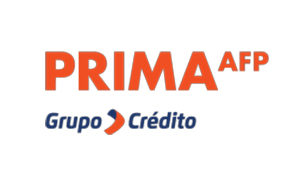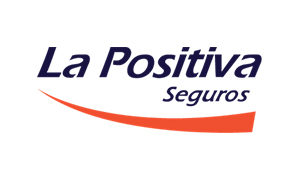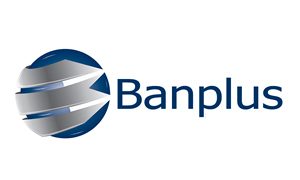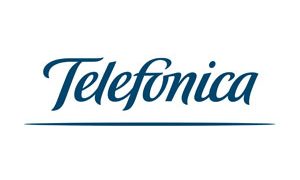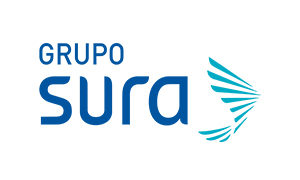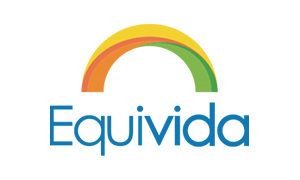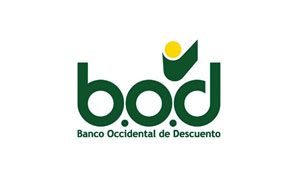 financial institutions as customers
end customers reached each month
Control all your communication processes with a single platform
Use an unique customer communication management platform combining all channels: email, SMS, chatbot, automatic calls, WhatsApp or Push, from one place and send dynamic e-documents from a single repository.
Made for financial institutions
DANAConnect is a CCM platform that automates customer communication processes and adds industry-grade tools for security, governance and auditing.
Centralize, visualize and control
DANAConnect delivers the power to visualize in one place sent messages and all the senders that are used by your company to communicate with its customers.
Audit case by case
DANAConnect offers forensic information of each case related to a specific message, generates reports in native file format and helps demonstrating the whole routing of such message.
Comply with regulations
DANAConnect lets you manage special rules-based controls, flexible enough to accommodate your changing business requirements, time-slots and regulatory mandates.
Serve more customers, add new services, increase margins, improve the consistency and speed of your service with automated workflows that allow growth without increasing the number of employees, lowering repetitive tasks and human intervention.
Create a digital workforce and give your team the ability to do more with less
Where to start to automate that process?
Select what process you need to improve and watch a solution.