As more and more countries push forward their initiatives related to a cashless economy, the credit card industry is expected to grow by leaps and bounds in the coming years.
"The dynamic nature of emerging markets not only creates challenges never faced before, but also opens up opportunities for innovation and growth."

Paul Kienholz CEO, DANAconnect
---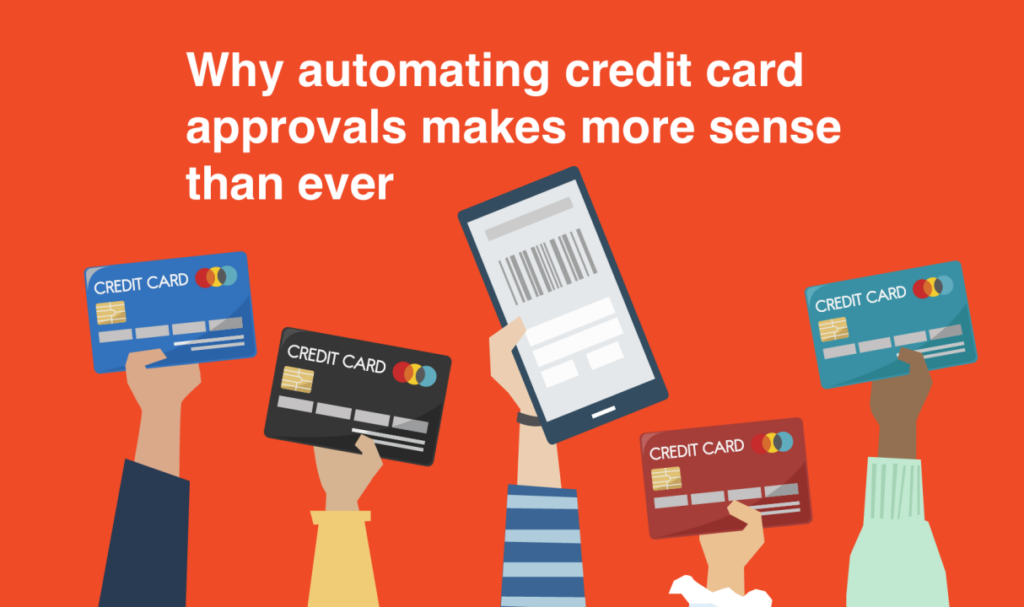 ---
The unprecedented increase in cashless transactions despite confinement, outlines the growth of the credit card industry, from a compound annual growth rate (CAGR) of 0.1% to $ 721.9 billion in 2019 to $ 722.4 billion in 2020 (The Business Research Company https://www.thebusinessresearchcompany.com/report/cards-and-payments-market).
And the industry is still expected to rebound to $ 909.1 billion in 2023, growing at a CAGR of 9%.
However, the constant boom in the credit industry has overwhelmed financial institutions that still rely on manual processes. Traditional credit card approvals can take weeks. From validating customer information to the actual credit card approval, a number of processes must be followed and checks must be performed. In general, these processes are manual and in many cases they are not very structured, since the information and missing documents of future clients must be monitored, validated, and could be received in multiple formats.
Automation routes and speeds up the credit card and account approval process
Unlike manual processes, activating automations to enable the approval of accounts and credit cards can be triggered via different digital channels to interact with the different ticket systems within the organization, thus avoiding the origin of the requests either on paper or via unstructured emails, and the need to use employees time to transcribe data.
With automation, these requests that originate directly in digital, use the client's time in filling documents in a structured way, send to the different actors for the validation of the necessary information, and allow handling cases and exceptions according to some predefined rules.
---
What are the benefits of automation in a financial institution?
Reduce costs
Streamline operations
Keep employees motivated
Digitize and structure data
Reduce business response time
Provide better customer service
---
Long wait time not only costs financial institutions a lot of money, it can also increase customer dissatisfaction. However, by automating these processes, banks can approve a credit card or open new accounts to customers in much less time.